Ad Type: For Sale Condition: New Country: USA Region: LA Vehicle Make: BMW Vehicle Model: M3 Part Make: door panel Types of Payments Accepted: Paypal Are you willing to accept trades?: No These panels are meant to shed weight and […]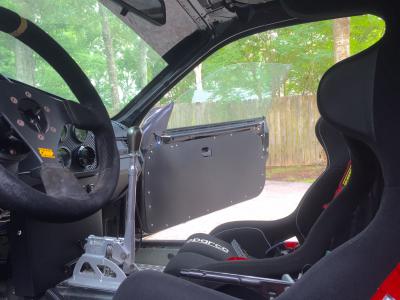 Ad Type: For Sale
Condition: New
Country: USA
Region: LA
Vehicle Make: BMW
Vehicle Model: M3
Part Make: door panel
Types of Payments Accepted:
Paypal
Are you willing to accept trades?: No
These panels are meant to shed weight and replace the factory door cards on E36 coupes. They are powder coated aluminum and have the mounting holes predrilled and come with all hardware. They weigh 2.3 lbs a piece.
do not work for 4-doors E36s.
$249 + shipping